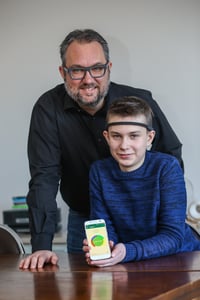 About us
Our ambition
Improve the daily life of people with epilepsy worldwide
We believe current digital technologies are able to massively improve daily life of people with epilepsy (=1% of the world's population). Epihunter creates digital solutions to make epilepsy matter less at moments that matter most.
Our company vision

Meet the founding team!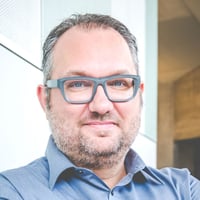 Tim has over 10 years global digital leadership experience with the consumer electronics company Bose. He is also the father of a son with daily complex partial seizures (focal seizures with impaired awareness) due to Ring 20 epilepsy. At epihunter Tim is responsible for the product and our focus to solving daily needs for families confronted with absence epilepsy.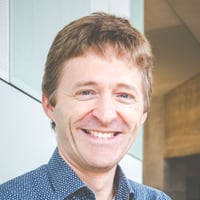 Dirk is a serial entrepreneur combining a PhD in biomedical engineering and an MBA. For the past 8 years he has grown icometrix, another healthtech startup, from 2 to 30 people as CEO. At epihunter Dirk ensures the science is behind what we do. Therefore he is also in frequent contact with neurologists and epileptologists. Also he takes care of the financials and numbers in the company.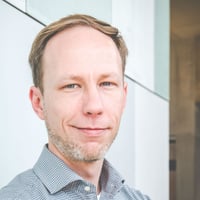 Niki has over 15 years experience as software / solution architect in digital, e-comm, big data & analytics and IoT, including software delivery management. At epihunter Niki's role is to ensure we have a safe and state-of-art IT infrastructure that our products need and users can use.

Lieven Lagae
Prof. Dr. Lieven Lagae is a Full Professor at the University of Leuven, Belgium (KUL), Head of the Paediatric Neurology Department of the KUL University Hospitals, and Director of the Childhood Epilepsy Program at the KUL University Hospitals. He has published more than 250 papers in peer reviewed scientific journals and is the editor of the book Cognition and Behaviour in Childhood epilepsy (Mac Keith Press 2017).
Alexander Rotenberg
Dr. Alexander Rotenberg (M.D., Ph.D.) is a practicing neurologist and epileptologist at Boston Children's Hospital, Harvard Medical School, where he is the Director of the Neuromodulation Program within the Department of Neurology. In addition to running a basic science lab, Dr. Rotenberg and his staff are active in ongoing clinical trials aimed to further develop techniques for noninvasive brain stimulation as diagnostic and therapeutic tools in child neurology.
Sándor Beniczky
Prof. Dr. Sándor Beniczky is Head of the Clinical Neurophysiology Department at Danish Epilepsy Centre and Professor at Aarhus University. Dr. Beniczky is the chair of the joint EEG Task Force of the International League Against Epilepsy (ILAE) and the International Federation of Clinical Neurophysiology (IFCN). He has an extensive research background in seizure detection and wearable devices in epilepsy.


Our location

email: info@epihunter.com

epihunter nv
Kempische Steenweg 303 / 200
3500 Hasselt - Belgium